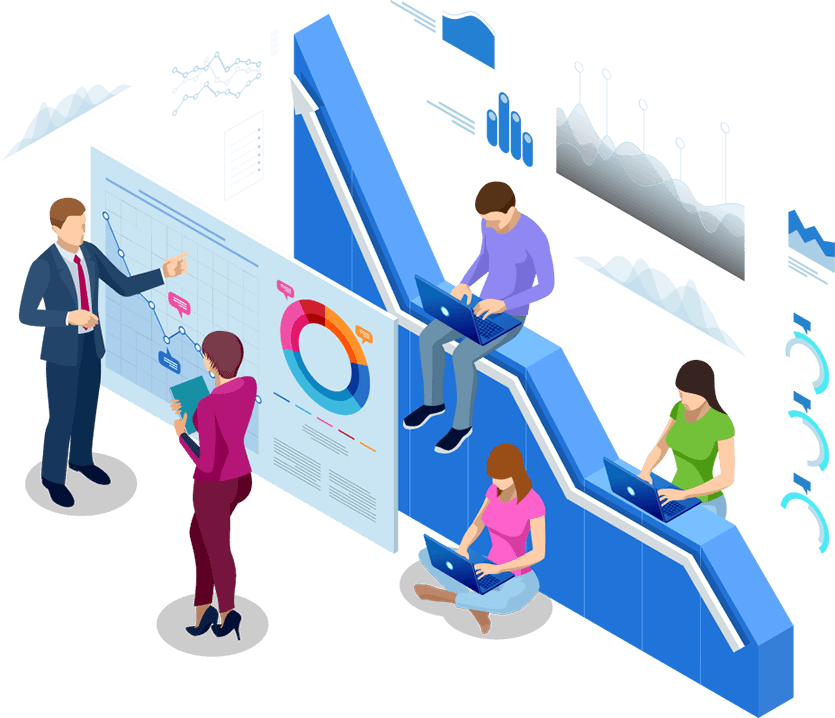 About Us
SKYHORSE is a one-stop marketing service to bring your companies to enter the Vietnamese market whether your products are consumer, services, hospitality and etc.
We have a professional team in public relations, marketing and branding who can assist your company to establish your brands and acquire market shares in Vietnam.
Our team understands how to work with international clients to ensure that the company achieves its goals.
Learn more
Why Choose Us?
01
Dedicated team of professionals
At Skyhorse, there are more than 200 experts in fields and industries from many countries around the world.
In addition to providing accurate information and language, we also provide the best advice in the customer's field of work.
02
Understanding and Caring
Skyhorse aims to offer the best services by carefully understanding customers' needs.
By adhering to a strict process and a business-minded attitude, we will be able to provide our customers with the best experience.
03
Skyhorse's Ecosystem
Our ecosystem includes services such as networking events, business trade promotion, training, marketing, branding and many more.